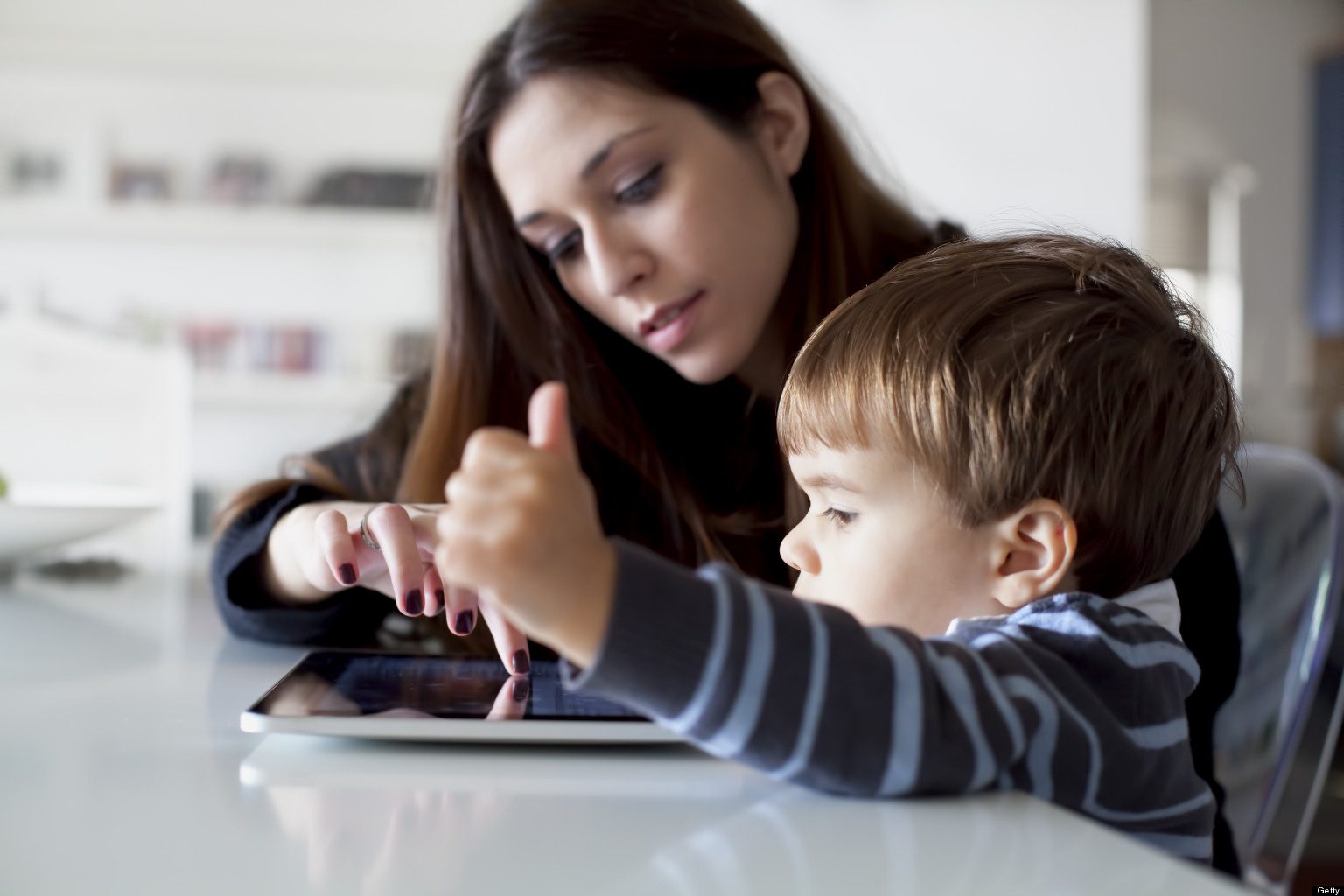 Ages To Stages Parenting Program
Ages to stages is a program designed to infuse hope into families.  Everyone needs support and hope for today and for tomorrow.  Through ages to stages we hope to infuse families with God's hope and with skills to build strong, healthy family bonds.  So no matter what age and stage you find yourself at in parenting from brand new to adult children we want to encourage you as parents with God's word and knowledge through research based strategies to develop healthy relationships with your family and teach your children healthy boundaries while growing your family life together.
Healthy families start with healthy parents.  So on Sunday evenings parents and families will enjoy a meal and activity together before splitting into a parenting and child sessions.  Parents will be encouraged through God's word and research based parenting strategies while the children enjoy activities with care providers!
It's a family win for all as we intentionally build strong families through God's word!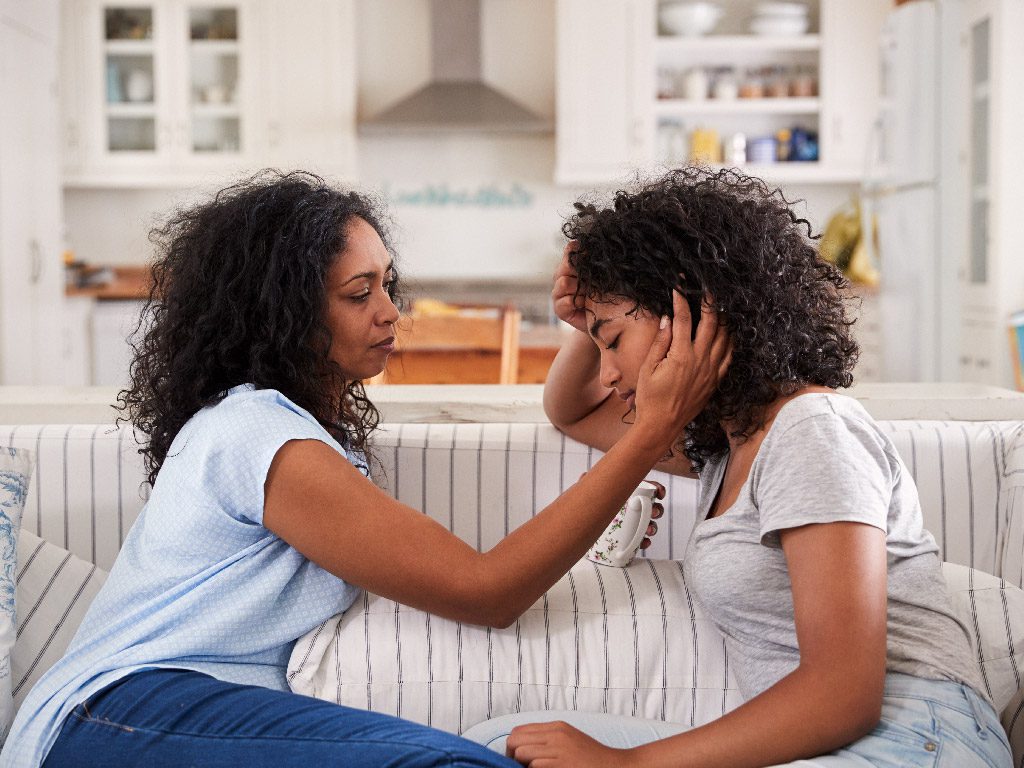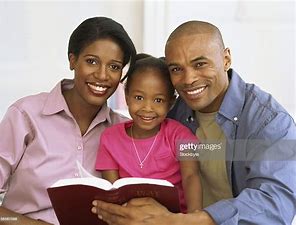 If you are interested and want to join our Church as we journey together through the ages and stages of parenting, please join us
Starting Sunday, October 2nd, 2022 from 5 – 6:30 pm 
Location: 9284 Baseline Rd. Rancho Cucamonga, CA 91701
Please Click here for more information and to RSVP so we have plenty of food for the family!
We cannot wait to meet and bless you and your family! See you Sunday!
The Seed Christian Fellowship